Diary/ Events
Our enthusiastic readers were awarded with tea and cakes with Mrs Heslop today for reading more than 21 books since the start of this year.
Tea & Cake with Mrs Heslop...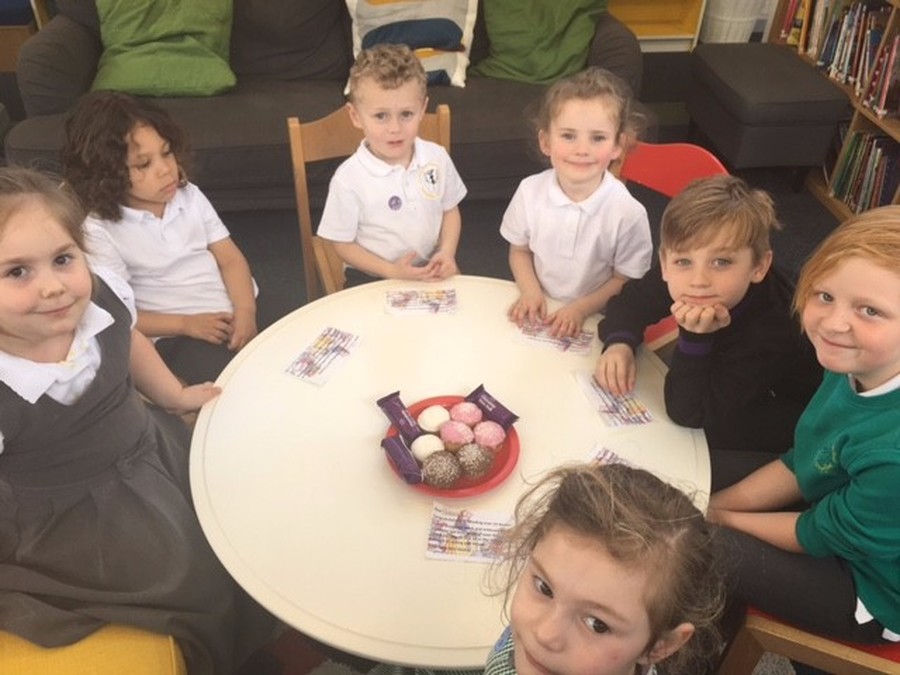 Experience Easter...
Our Year 3 & 4 children went to St Peter's Church, Weston Favell to the Experience Easter Experience. They came back full of excitement about the great time they had!