Parent Links
Please click on any of the logos or red writing to access these useful pages.
Free School Meals Applications Click Here For free or subsidised milk click the logo.
To order a school meal click the logo :


ParentMail Please sign up to keep up to date with daily info
In order to book a meal for your child you will need to activate your Live Kitchen account. If you are new to Live Kitchen, or have lost your activation code, click on the link LIVE KITCHEN and click forgot password. You will be sent a reminder within 30 mins. If you dont receive it, check your spam folder, or ask for a password reset by contacting Live Kitchen on 0141 7736207
Unfortunately if you do not book a meal for your child ( this includes Free School Meal children) a meal WILL NOT be cooked. If for any reason you are unable to book a meal, please contact the school as soon as possible.
For Packed lunch ideas Click here
Exercise and Healthy Eating Tips
Click on either of the pictures to order School Uniform.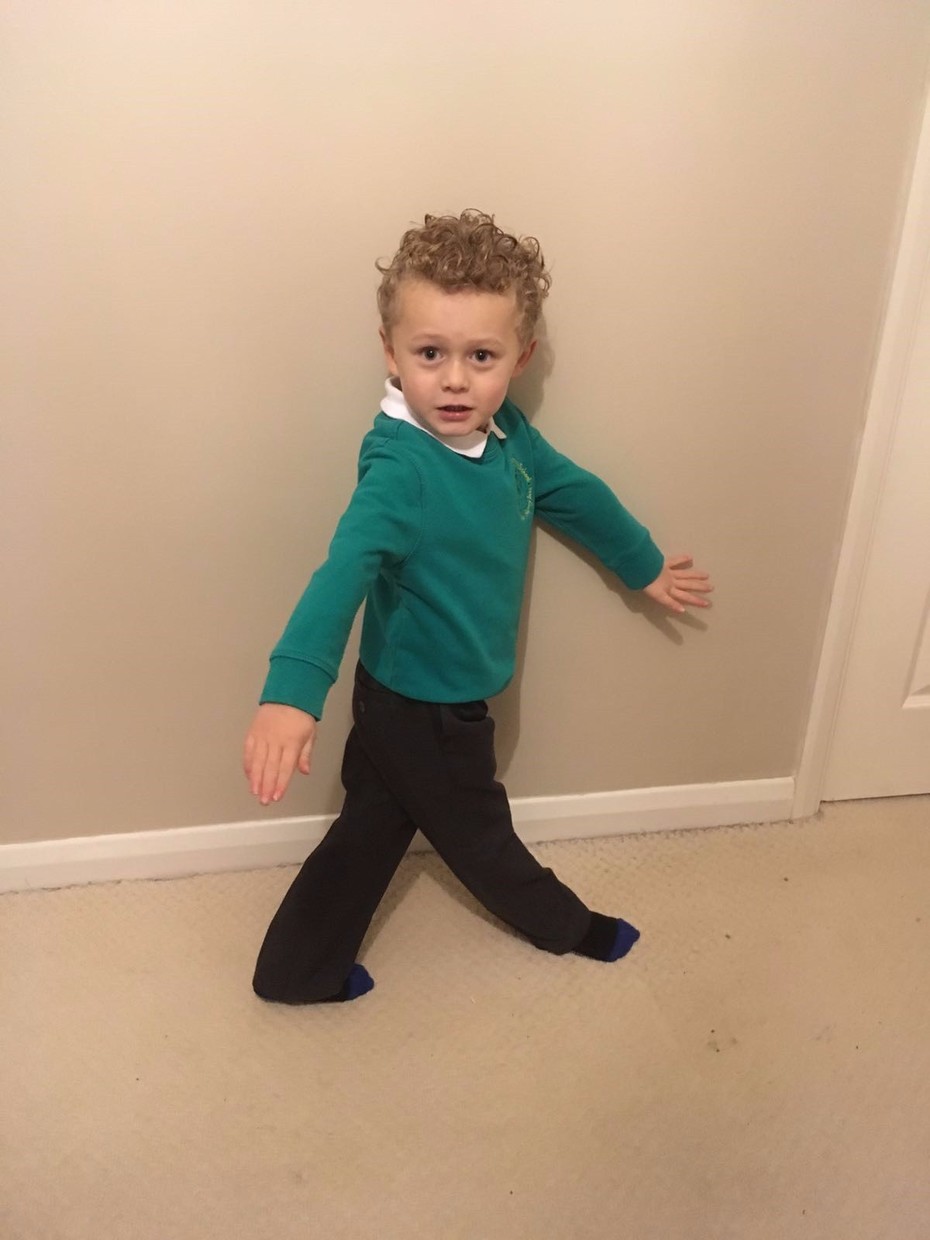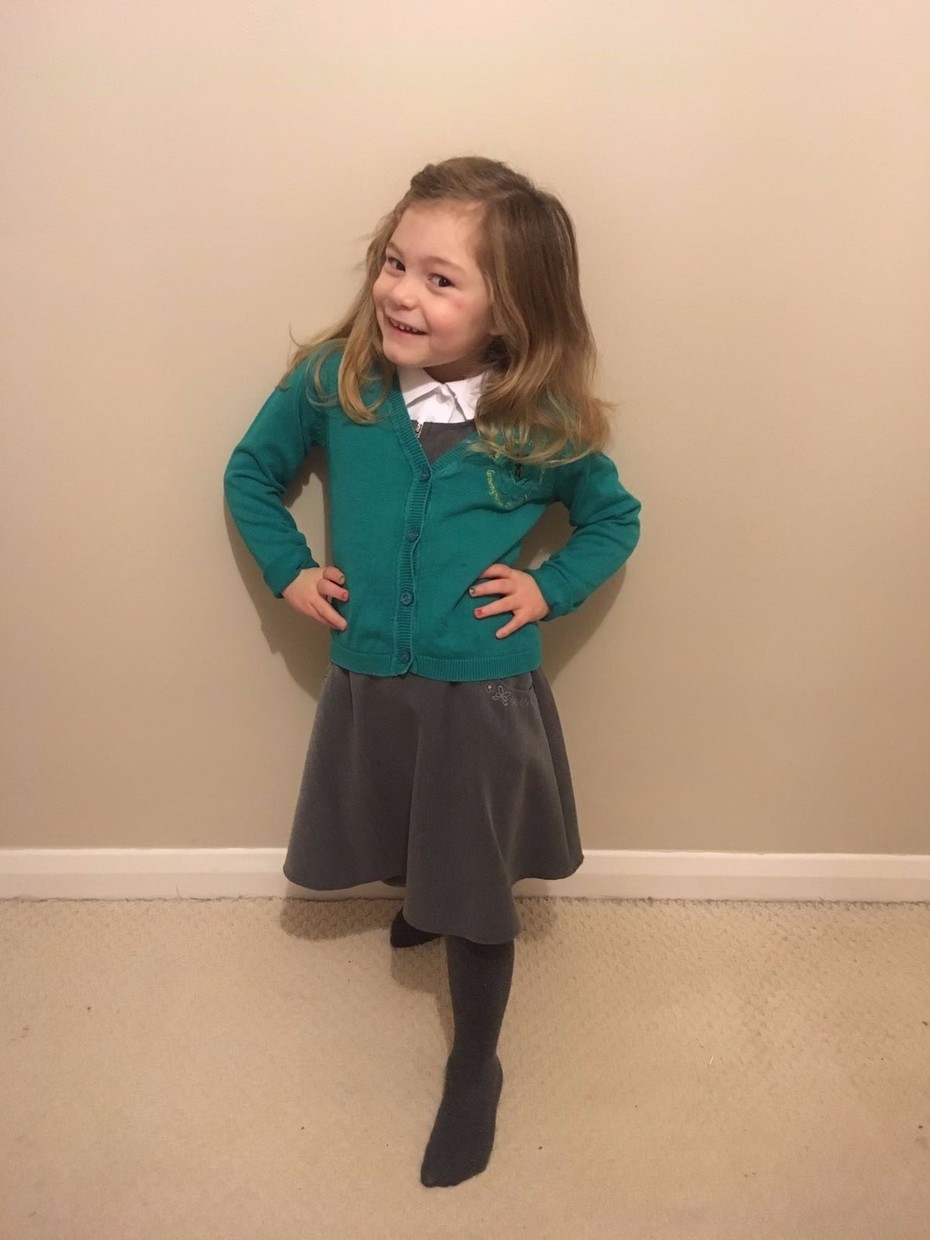 All our uniform is available by visiting the the Price and Buckland website
School Uniform consists of: Our P.E kit consists of:
Jade Green Sweatshirt or Cardigan with logo (compulsory) Team coloured T-shirt with logo
White Polo Shirt with logo Navy Blue shorts / Jogging bottoms
Grey trousers/ Shorts (boy) Black plimsoles/ trainers
Grey trousers/skirt/ Pinafore (girl) Team coloured or jade green P.E bag with logo
Black Shoes (Not trainers)
Jade Green Book bag
Directgov Child Tax Credit and Working Family Tax Credit Calculator
Parent Resources Northamptonshire's Parent Partnership Service